23 Feb

GIR PRACTITIONER'S GUIDE TO GLOBAL INVESTIGATIONS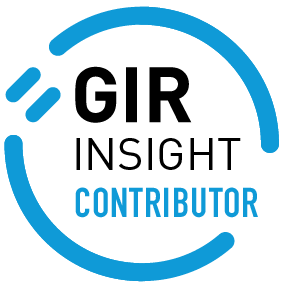 GIR published the seventh edition of its practical guide for external and in-house counsel, compliance officers and accounting practitioners. The Guide brings together the perspectives of leading experts from across the globe and aims at aiding practitioners faced with the challenges of steering a course through cross-border investigations.
Ilias Anagnostopoulos, Jerina Zapanti and Alexandros Tsagkalidis are the authors of the Guide's chapter on Greece.